Nuovi Arrivi
Scopri gli ultimi prodotti in arrivo
Fragranze
I migliori brand di profumeria
News & magazine
Novità, recensioni e gli ultimi trend beauty
Testimonials
Cosa dicono di noi
These guys have been absolutely outstanding. Perfect products and the best of all that you have many options to choose! Best custome care ever! Very fast responding! Thank you very much! I highly recommend this shop and these people!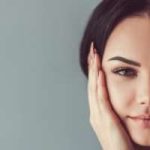 Brenda Sullivan
Customer
Items, shipping and others are very good. The customer care has served me immediately and reply to my problems when I need help. Are to be congratulated.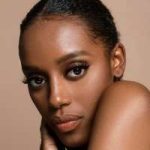 Jenifer Brown
Manager of AZ
Support and shopping has been amazing, helping me with several items I came across and got them almost the same week. A pleasure to have shopping with them!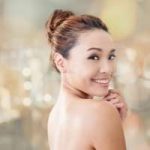 Kathy Young
CEO of MakeupPark
Brenda Sullivan

Customer

Jenifer Brown

Manager of AZ

Kathy Young

CEO of MakeupPark